Ventura County Mountains-
Including the cities of Cuyama, San Marcos Pass,
San Rafael Wilderness Area, Dick Smith Wilderness Area,
Lockwood Valley, and Mount Pinos
839 PM PDT Thu Jun 22 2017…HEAT ADVISORY REMAINS IN EFFECT UNTIL 9 PM PDT SUNDAY…
* TEMPERATURES…100-105 degrees. Across the elevated foothills
and mountains, night-time temperatures in the 70s will be
likely.
* IMPACTS…The very high temperatures could create a dangerous
situation in which heat related illnesses are possible.
Temperatures inside vehicles, even if the windows are
partially open, can quickly rise to life-threatening levels.
The extended heat wave will also bring elevated fire danger
through the weekend.
PRECAUTIONARY/PREPAREDNESS ACTIONS…
Never, ever, leave people or pets in enclosed vehicles, even for
a short period of time.
Take extra precautions if you work or spend time outside. When
possible, reschedule strenuous activities to early morning or
evening. Know the signs and symptoms of heat exhaustion and heat
stroke. Wear light weight and loose fitting clothing when
possible and drink plenty of water.
Source: http://www.nbclosangeles.com/weather/severe-weather-alerts/?superRegionName=CA&regionName=Ventura&alertType=Heat+Advisory#ixzz4koXyfHVu
This is an amazing article from the LA Times on what homeowners can do to prepare for the forcasted El Nino rainy season.
If El Nino rainfall predictions are correct, this fall and winter could be the answer to drought-relief prayers. As with everything in life, however, be careful what you wish for. While there is a chance precipitation will be only moderate, there is also the possibility of powerful, drenching rainstorms that can quickly create trouble on many fronts. It's time to get your head in the game. Preparing your house, your yard, your car and your insurance — now — can be the best hedge against an unpredictable season. Here are 28 tasks to consider to better position yourself against whatever challenges El Niño throws your way.
Read the entire article > HERE <
DART is looking for 7 new members to kick off our fiscal year 2020.
If you are interested in joining, take a look at our schedule and fill out a candidate form!
The strong El Niño in the Pacific Ocean is becoming even more powerful, setting the stage for an unusually wet winter in California that could bring heavy rains by January, climate experts said.
The National Weather Service's Climate Prediction Center said El Niño is already strong and mature, and is forecast to continue gaining strength. This El Niño is expected to be among the three strongest on record since 1950.
Read more > HERE <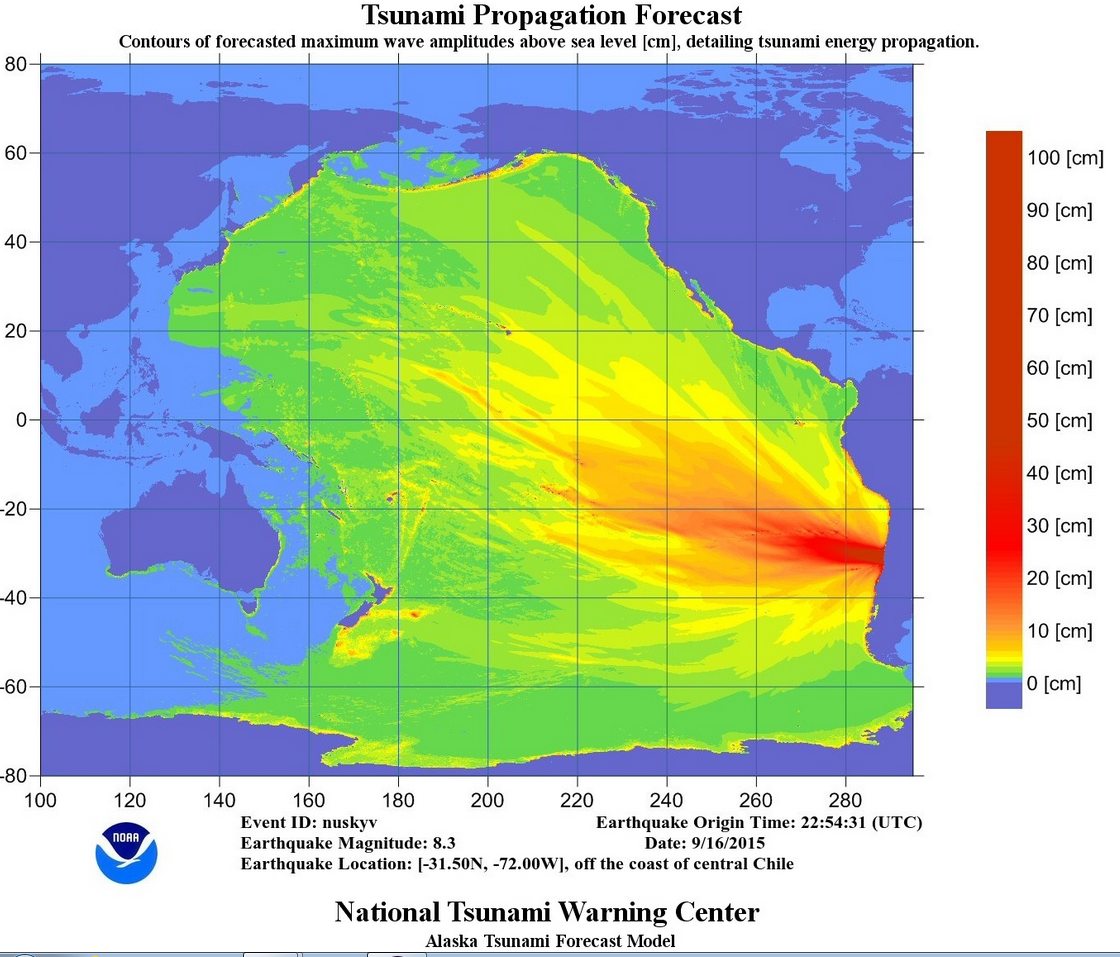 A tsunami advisory was issued for the coastline from Southern to Central California following an 8.3-magnitude earthquake off the coast of Chile, according the National Oceanic and Atmospheric Administration.
Check out this video of 1997 vs. today.. You'll see the differences immediately on how this might be something to prepare for.
See the entire link HERE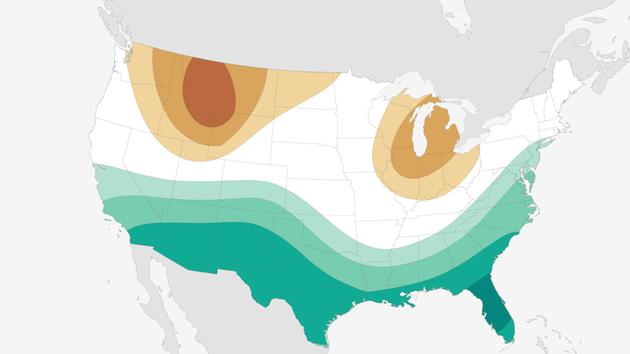 The El Nino status was upgraded from moderate to strong, making it the third strongest on record so far. Scientists say water temperatures in the Pacific are up another two degrees.
Read about it HERE